We Need Healthcare Professionals Like You!
There is a shortage Burn Surgeons in the United States to handle the more 486,000 burn survivors each year. Sons of the Flag is committed to funding burn fellows each year, to increase the number of surgeons to facilitate research, development, and treatment for this devastating injury.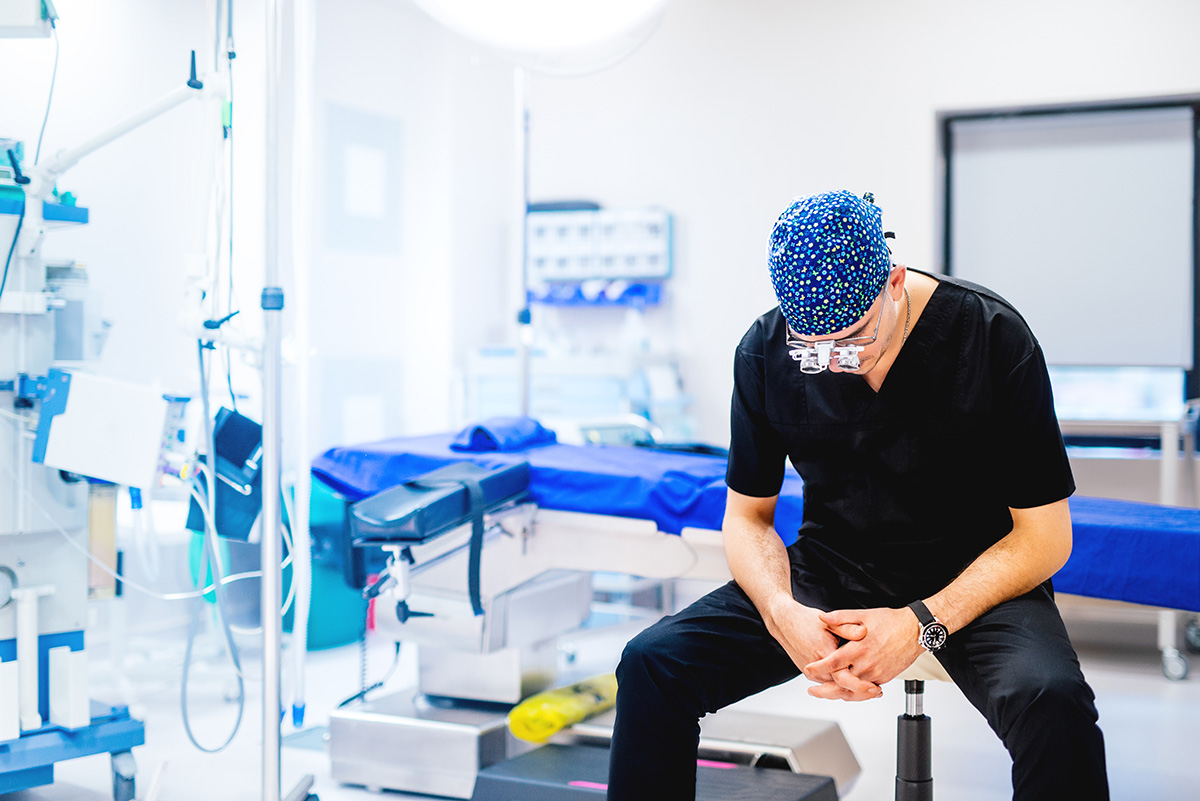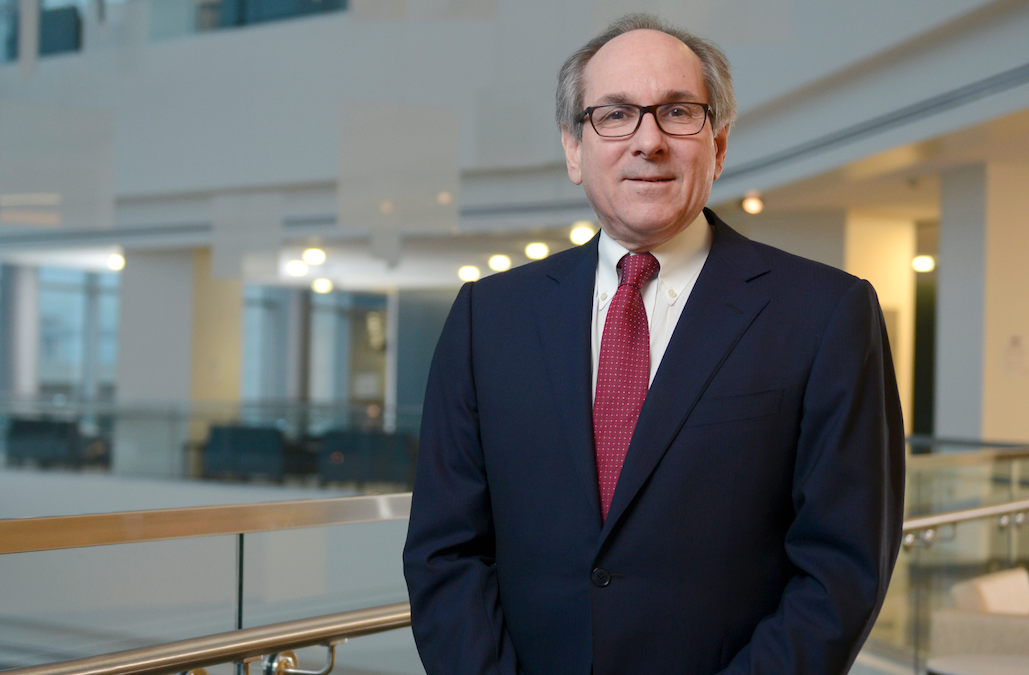 "We are grateful to Sons of the Flag for its generous support of fellowships that expand clinical and research training opportunities for physician-scientists dedicated to discovery and improving the standard of burn care. We appreciate the organization's continued support for our three-part mission of healing, discovery, and education as it relates to this important area of medicine."
~Dr. Daniel K. Podolsky President of UT Southwestern
Dr. Podolsky holds the Philip O'Bryan Montgomery, Jr., M.D. Distinguished Presidential Chair in Academic Administration, and the Doris and Bryan Wildenthal Distinguished Chair in Medical Science.
Research and Development
Medical Burn Fellowships
According to the American Burn Association, approximately 486,000 people are burned severely enough each year to require medical attention.
Medical Fellowships at respected institutions that offer extended post-surgical training in burn-care, trauma surgery and surgical critical care as well as opportunities to conduct basic and clinical research are critically needed.
Fellowships play a vital role in helping medical institutions educate the next generation of physicians, researchers, and health care professionals while also enhancing the Medical Center's ability to recruit some of the most brilliant minds in medicine.
The need for more burn specialists is great, and one of the ways to increase those numbers is to offer fellowships that can spark the interest of young physicians and medical students; thereby creating opportunities to make advances in understanding the mechanisms of burn responses and discover new avenues of treatment.
Sons of the Flag funds a Burn Fellow (generally on an annual basis) that will be educated in methods to measure the implications of a burn injury to include epidemiologic investigations, effects of current treatments, clinical trial methodology, and investigations into the mechanisms of injury with short and long-term effects.
We also receive a quarterly or semi-annual report from the Institutional Director of the Burn Unit, which details patient outcomes as well as any research that has been conducted, during the funding period.
We are funding and have funded burn fellows at UT Southwestern in Dallas, Texas, University of Kansas in Kansas City, Missouri, and Brigham and Women's University in Boston, which is attached to Harvard.
Sons of the Flag is expanding our burn fellow program throughout the U.S. as necessary to broaden burn education and the burn surgeon pool.
Meet the
SOTF Medical Team
Get news, events & program info
directly to your inbox.
* By providing your information you agree to
the terms of the SOTF Privacy Policy.
Get news, events & program info directly to your inbox.
* By providing your information you agree to
the terms of the SOTF Privacy Policy.