Dr. Marty Robson's
Mission: Reconstruct Freedom
Acute burn care for burned military personnel, first responders and civilians is excellent in the U.S. and considered the best in the world. However, once survival from burn injuries is achieved, follow-up care and reconstruction for complete function and acceptable cosmetic results is badly lacking.
The Burn Foundation for Survivor Success
Sons of the Flag believes the future of burn care resides in research and development.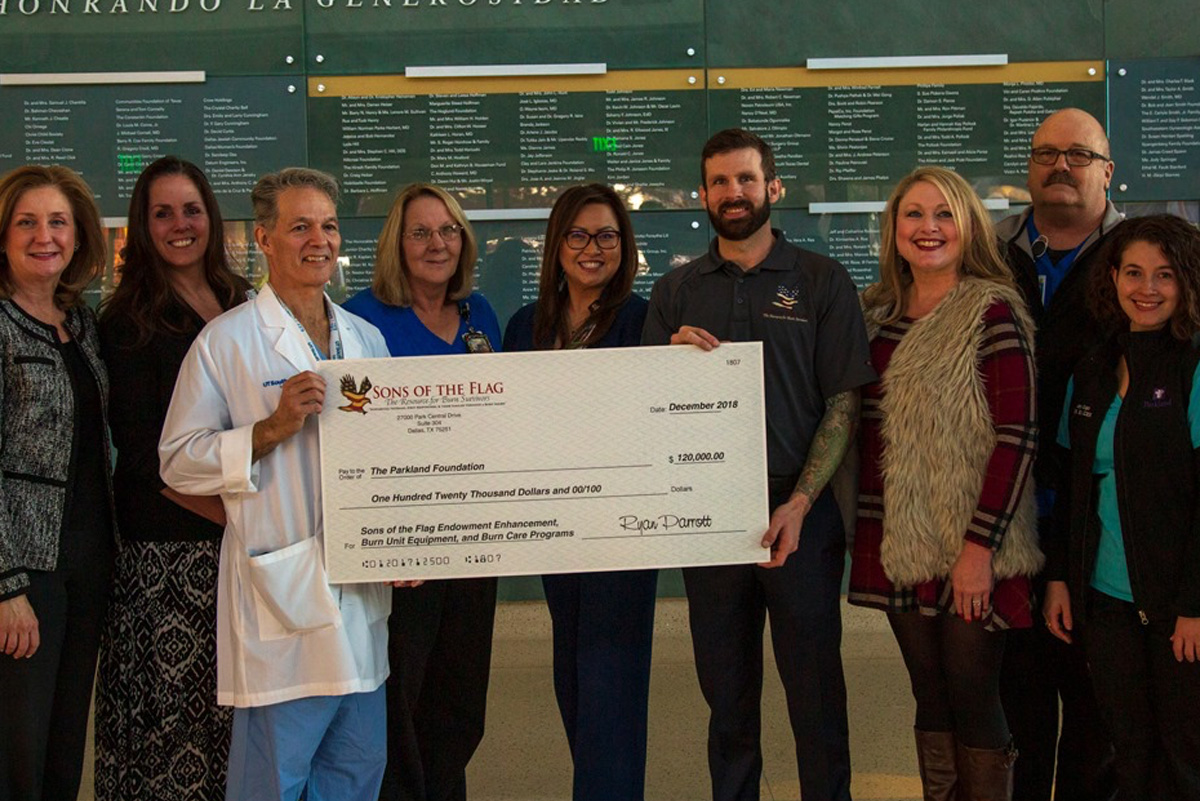 The SOTF SpecOps Team
We assembled our tactical and operational medical team to complete Mission: Reconstruct Freedom. Two team members are Past Presidents of the American Burn Association, one an internationally recognized microvascular surgeon, and three others with both clinical and administrative expertise.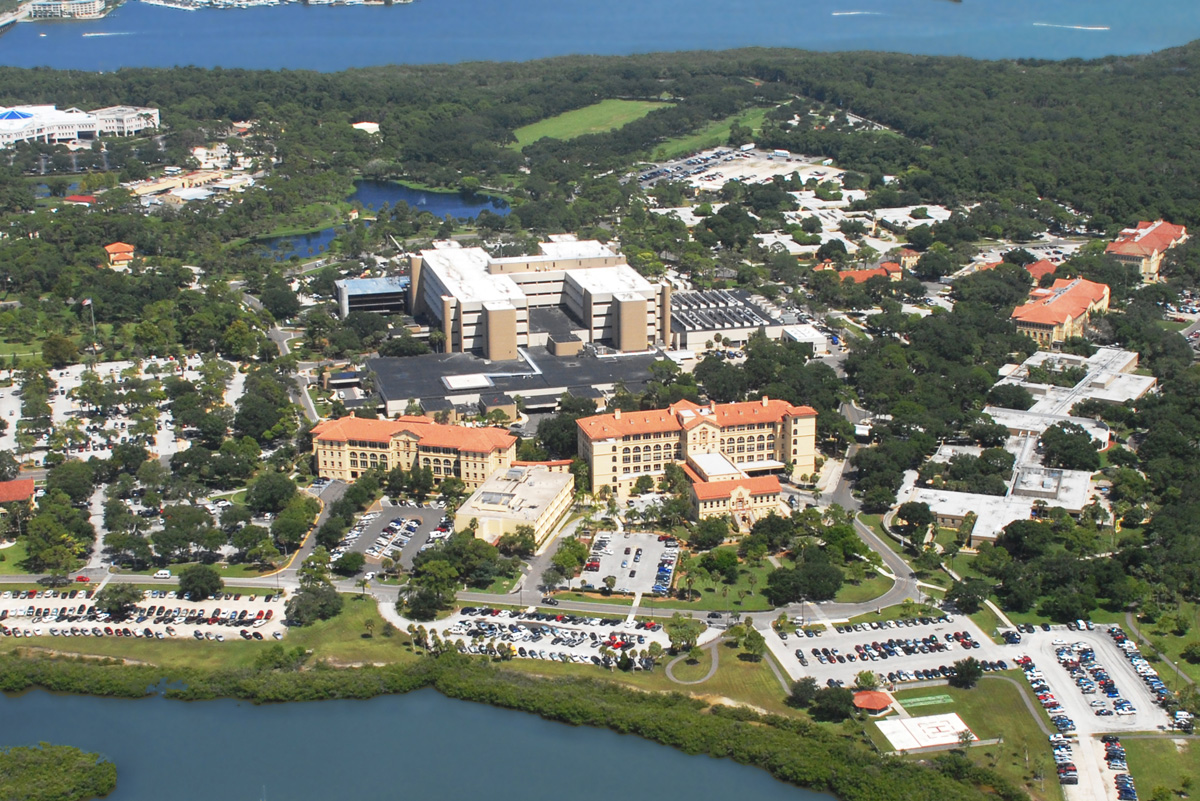 The Mission: Reconstruct Freedom Superbase
The locus for the team will be Tampa, FL and the University of South Florida and it associated Bay Pines VA Hospital. Both the VA Hospital Director and the Dean of the Medical School are very supportive of the program.
Accomplishing the Mission
Burn Survivor Protocol
Burn survival is complex, medically, psychologically, emotionally, administratively, & financially – this is why we are here, the reason Sons of the Flag was founded.
Identification
Sons of the Flag identifies the surviving burned veteran or first responder in need of reconstruction.
Evaluation
Skype will be used to allow the reconstructive surgeons to evaluate and record reconstructive needs and plan the procedures required to improve the patient.
Procedure
The patient will be transported to Tampa, undergo the necessary procedures, and receive mental support as necessary.
Survivor Care
Many family members spend several days in the waiting room, hoping their loved one will survive.
Get news, events & program info
directly to your inbox.
* By providing your information you agree to
the terms of the SOTF Privacy Policy.
Get news, events & program info directly to your inbox.
* By providing your information you agree to
the terms of the SOTF Privacy Policy.