Sons of the Flag Revolutionizes Burn Care and Quality of Life for All Americans
Our Mission
Sons of the Flag revolutionize burn care and quality of life for veterans, first responders and families.
What We Do
We bring together passionate community leaders, pioneering physicians, experienced military service members, dedicated first responders and purposeful civilians to complete our mission.
Our Vision
Sons of the Flag believes the future of burn care resides in research and development. Our vision is to accelerate the process of testing leading technologies and push them into circulation for immediate use by burn survivors across the nation.
Celebrating 10-Years of Success!
Founded in 2012 to support just one burn survivor, Sons of the Flag has evolved into a nonprofit organization fully committed to revolutionizing burn care for veteran, first responder, and civilian burn survivors by providing funding for innovative research, Fellowships for doctors to further their training in treating burn survivors, and support for those impacted by a traumatic burn.
We are at the forefront of advancing burn technologies and advancements in surgical procedures, and we address needs for every age group, ethnicity, and geographic location within the United States. To that end, Sons of the Flag brings together pioneering physicians who are leaders in their field, experienced military service members, dedicated first responders, passionate civilians, and burn survivors to complete our mission.
Over the last 10 years, Sons of the Flag has partnered with prominent burn units throughout the country, including UT Southwestern and Parkland Hospital in Dallas, TX, Johns Hopkins Burn Center in Baltimore, MD, Nemours / Alfred I. duPont Children's Hospital in Wilmington, Delaware, Brigham & Women's Hospital at Harvard University in Boston, MA, Legacy Oregon Burn Center in Portland, OR, University of South Florida, Tampa General Burn Unit, Bay Pines, Florida VA and Brooke Army Medical Center in San Antonio. We communicate with doctors, nurses, social workers, and child-life specialists whose requests on behalf of their patients vary according to each Burn Survivor's situation.
Thank you to all who have supported and who continue to support our mission.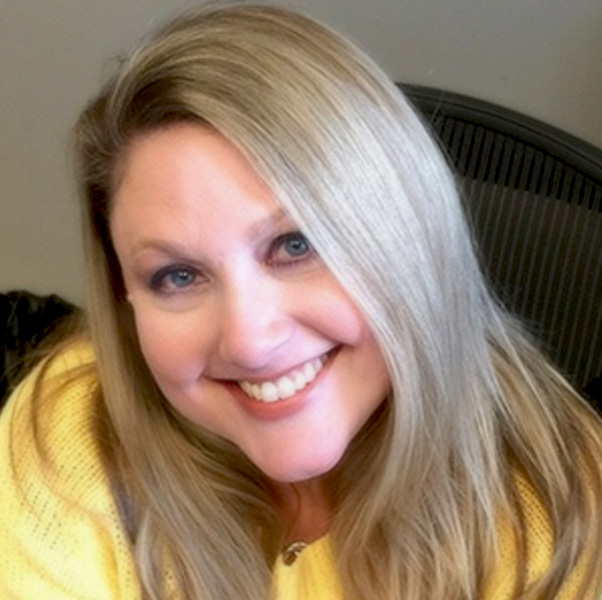 Sherry Whidby
President & CEO
As President & CEO, Sherry Whidby, is responsible for implementation and management of burn survivor and fellowship programs, donor relations, planning and event management, budget forecasting and oversight, and most importantly, direct interaction with burn survivors, focusing on their needs, and coordinating procedures and burn care assistance.
Prior to joining the Sons of the Flag team five years ago, Sherry spent the majority of her career in corporate America, having been Chief Operating Officer of an insurance agency, as well as the Director of Marketing for a financial services firm.
Today, Sherry is humbled to serve the veteran and first responder burn survivor community. She is thrilled to enhance and implement burn care programs that directly impact and improve the lives of veterans, first responders, children, and families. Her goal is to continue the mission that Ryan Parrott envisioned in 2012; to revolutionize innovations and treatments in burn care for all Americans that have suffered a traumatic burn injury.
In her leisure time, Sherry enjoys listening to live music, socializing with friends, dancing, and traveling with her husband, Mark.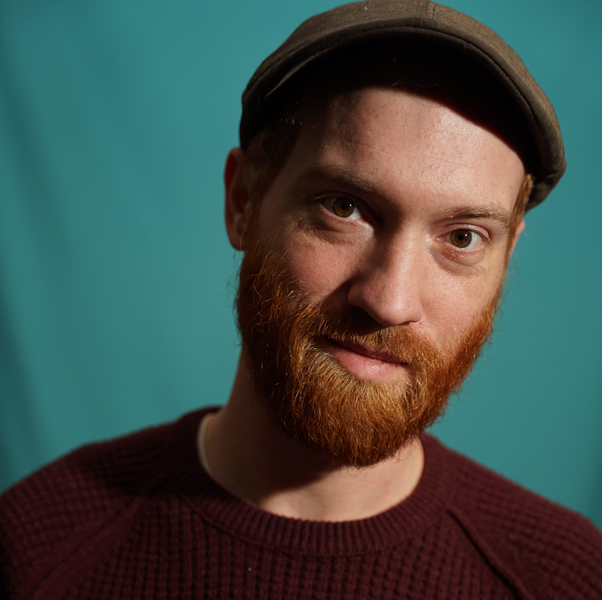 Landon Shaw
Digital Media Director
Landon Shaw is the Digital Media expert and photographer/videographer. Beginning his career in search engine optimization and digital marketing, he moved on to work with touring agencies and event planners. He managed the Alienware Alpha Tour and has worked with brands like Twitch, YouTube, Dell, Lootcrate, and multiple performance artists. Over the last 6 years his focus has shifted from for-profits to non-profits becoming the Digital Media Director for Sons of the Flag and Birds Eye View Project. His photography has been published in multiple Veteran, Real Estate, and Gaming magazines.
Landon was also a hip hop artist in his younger days under the name of 'anetix' opening for acts like Immortal Technique, Brother Ali, and Sage Francis. During the shows he would assist with lighting, audio, video and photo work.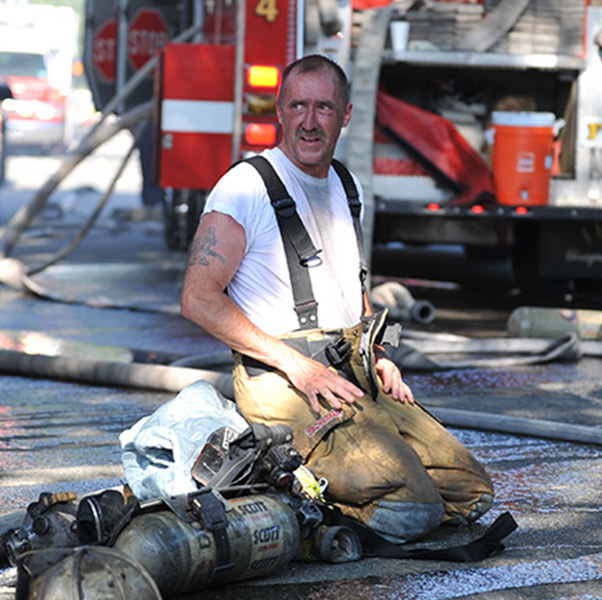 Greg Turnell
Task Force National Director
As National Task Force Director, Greg Turnell oversee all Task Force Leader recruiting efforts, management, events, and conferences critical to the Task Force Operations.
Greg retired from the Washington DC Fire Department in 2020, serving 34 years. His last 8 years of service was with Rescue Squad 3.
He is the Founder, President & CEO of TURK International, and inventor of TURK, a rescue kart utilized by first responders for transporting tools and patients. Greg is the father of 6 and resides on Maryland's Eastern shore with his number one girl, Jeanne. For more information or to become a Task Force Leader, Email Greg >>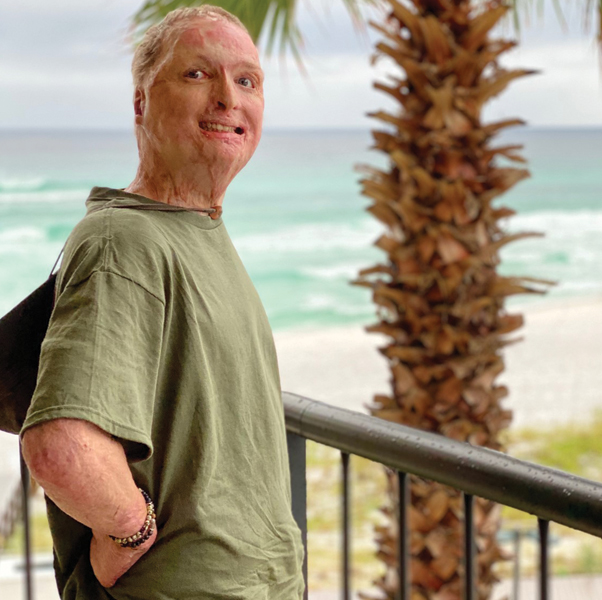 Zachary Sutterfield
Burn Survivor Ambassador
Zachary Sutterfield is a 24-year-old college student, brother, friend, and son who is living his best life after receiving serious injuries when someone set his apartment on fire on 20 July 2018. Zach received 3rd-degree full-thickness burns to 68% of his body, a traumatic brain injury and within weeks of the fire became a double amputee. Zach spent over 17 months in a medical facility where he had to relearn the fundamentals of life. Everything from feeding himself to learning to walk again. After recovering from his injuries his mission in life has changed but his tenacity has not. His mission now is to educate and promote fire safety. Zach had dreams of becoming a teacher and working for Teach for America but now has devoted himself to the mission of fire safety and fire prevention. He is excited that he will still be an educator on such an important issue that impacts everyone. Today Zach receives his health care from Sons of the Flag. To date, Zach has had 32 surgeries. The latest of which provided him with a thumb. The Sons of the Flag continue to improve Zach's life and well-being. Not only have they provided him with life-altering surgeries, but they have also have given him a brotherhood and friendship.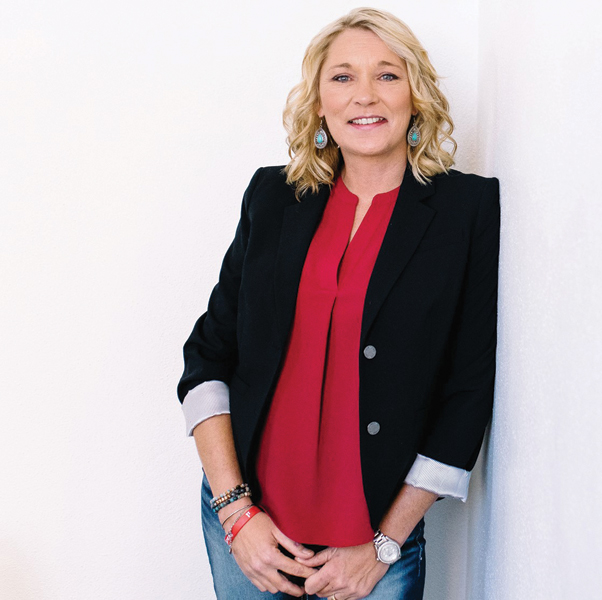 DJ Sutterfield
Family Resource Coordinator
DJ Sutterfield is a wife, mother, veteran, caregiver, and a fire safety advocate. She is married to her best friend and soul mate Karl Sutterfield. They have 2 wonderful boys, Danny, and Zachary. She holds a Bachelor of Fine Arts from Angelo State University. DJ served as a medic in the US Army, the Hawaii National Guard and the Texas National Guard. She also trained and served as a member of FEMA's Surge Capacity Force during Hurricane Irma. Serving her community has always been a passion for DJ. Today she has turned her passion into purpose. She hopes that by sharing her family's story she can educate others on the importance of fire prevention education and building safety.
Sons of the Flag Core Team
John Walters
National Ambassador & Spokesman
Former FDNY
Justin Beamis
SOTF Radio, Producer

Chad Gruver
Fire Conference Coordinator
Brad Adatto
Byrd Adatto Law Firm
Lee Sammartino
Branding & Technology
John Walters
National Ambassador & Spokesman
Former FDNY
Lana Z
Accountant, In the Black
Chad Gruver
Fire Conference Coordinator
Brad Adatto
Byrd Adatto Law Firm
Lee Sammartino
Branding & Technology
SOTF BURN SURVIVOR ASSISTANCE PROGRAMS
SOTF BURN SURVIVOR ASSISTANCE PROGRAMS
Get news, events & program info
directly to your inbox.
* By providing your information you agree to
the terms of the SOTF Privacy Policy.
Get news, events & program info directly to your inbox.
* By providing your information you agree to
the terms of the SOTF Privacy Policy.